Part 1: in-class exercises
1.TinkerCAD: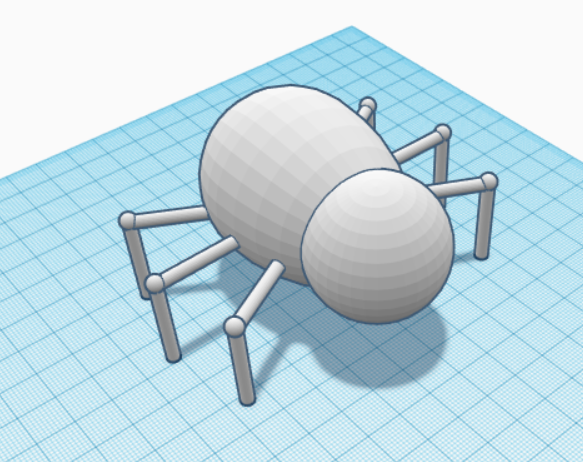 2.Meshmixer:
3. 3D scanning:
Part 2: Coin sorter (3D printed part)
Inspiration:
I saw my friend having problem with coins where he spends long time searching for quarters from piles of coins to do his laundry. I decided to make him a gift.
Initial sketch:
I made 4 different parts in this project: Coin inserter, rotary sorter, body, and coin collectors for each types of coins.
Parts:
1. Coin inserter
2. Rotary sorter
3. Coin collectors
4. Body
Assembly:
Final design:
Finish Product:
Reflection&thought:
Like always initial planning was crucial for this project. Because 3d printing actually take a very long time, I couldn't take a chance to fail and go for second try. I triple check dimensions and fitting of each parts before I start printing.
During printing process, I encounter few surprises.
1.cost:
Cost of 3D printing was higher than I expected. I estimated my cost around $5, but actual cost of printing was around $20.
2.time:
Time duration of 3D printing is surprisingly long. Without any failure, it took over 13 hours.
3.Availbiltiy and reliability of 3D printer:
I visited Fab lab and makerlab in business building. It seems like half of the 3D printer were broken or going through repair. I was lucky that I arrived early and printer was available, but I can imagine people not finishing their project because they couldn't find available printer.
Continue Reading